The Duchenne Data Foundation board consists of experts in the field of Duchenne muscular dystrophy, data collection and analysis, regulations and policy.
Mirjam Franken-Verbeek, Ir
Founder & Board member
Mirjam is a mother of a 20-year old son, Ralph, with DMD. She has a background in Human Nutrition at the Wageningen University. Shortly after the diagnosis of Ralph's disease in 2002, Mirjam engaged in voluntary work for Duchenne Parent Project the Netherlands (DPP). In 2015 she founded Duchenne Data Foundation, where she is also a board member.
Chairman
Father of a boy with Duchenne Muscular Dystrophy. Computer Science researcher at NCSR "Demokritos", Greece. Research areas: Artificial Intelligence, Machine Learning, Data Analytics, Precision Medicine.
Board Member
Α doctorpreneur and the Chairman & CEO of HealthCare Global Enterprises Ltd. He is a radiation and medical oncologist with over 40 years of experience.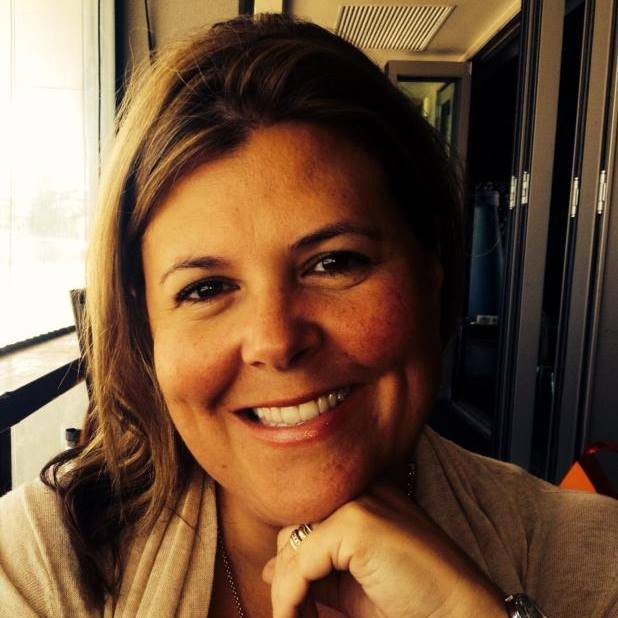 Board Member
Mother of a boy, Logan, with Duchenne Muscular Dystrophy. Qualified nurse and midwife with more than 25 years-experience both in the UK and Australia.
Board Member
Father of a daughter, Lizanne, with Duchenne Muscular Dystrophy. Background in Economics at Tilburg University, Law at Maastricht University and Risk Management at New York University-Stern School of Business. His most current professional role is Chief Investment Officer.

Financial Controller
Coordinating the Financial Accounting functions. Track and report income & expenditures/projects spend, perform monthly accounting and control financial transactions.